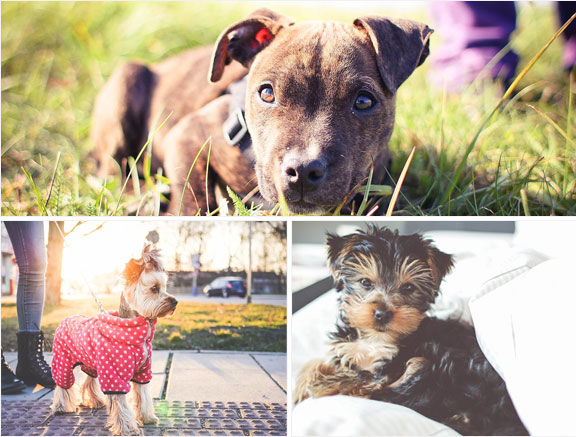 We are one of only a few Veterinary Practices to have their own Crematorium. We have been providing exceptional care and treatment to pets for both our colleagues and our customers for many years. When the time comes for your furry loved ones to cross the rainbow bridge, our professional, but compassionate staff will be here for you.
Respect
We're here to help you say goodbye in the most dignified way possible. We promise to treat your pet with the utmost respect whilst here. We have a very detailed chain of custody tracking system to ensure you only get back YOUR pets' remains.
Communication
We promise to contact you as soon as the process is complete. Nothing is more important to us than returning your loved one back to you so you and the family can start the healing process.
We offer private and group cremation services for your Dogs, Cats and Small Exotic Pets.
PRIVATE CREMATION SERVICES
We offer different packages for the private cremation services. Our packages are very budget-friendly, with no hidden fees. All of our private cremation services include a Claw Paw Print and Nameplate. We also offer private viewing services for our Parents at an additional cost, here you can watch the beginning of your loved ones cremation process.
With communal cremation, the bodies of several pets are placed together in the chamber and cremated together. With communal cremation, the facility will accept responsibility for disposing of the ashes. Ashes are not returned to pet owners with this type of service. Group cremation is the least expensive service.
FOR OUR VETERINARIANS
At Paws to Remember we know how much you value your customers and you can rest assured when you choose our cremation services, we will treat them as one of our own. To view our full list of services please reach out to us and we will provide your veterinarian clinic with full access to our veterinarians portal.
We appreciate each and every one of our customers and would like to honor the passing of your beloved pet. To feature your pet's living memorial, please add your pet memorial submission today!
FREQUENTLY ASKED QUESTIONS